Dalam kegiatan sehari-hari banyak hal yang perlu dikoordinasikan bersama-sama, dari urusan kantor, organisasi atau kegiatan lainnya. Sebab itu diperlukan waktu dan tempat khusus untuk berkumpul dalam satu pertemuan atau kegiatan yang biasa disebut dengan meeting. Banyak tempat dapat dipakai untuk mengadakan meeting sesuai dengan kebutuhan. Tapi ada juga yang mencari tempat yang nyaman untuk dapat melakukan kegiatan ini. Banyak hal yang menjadi pertimbangan, misalnya suasana yang tenang sangat membantu untuk membuat kegiatan meeting menjadi lebih santai. Atau bosan dengan suasana gedung-gedung perkantoran yang terkesan resmi, sehingga mencari tempat dengan suasana alam yang nyaman.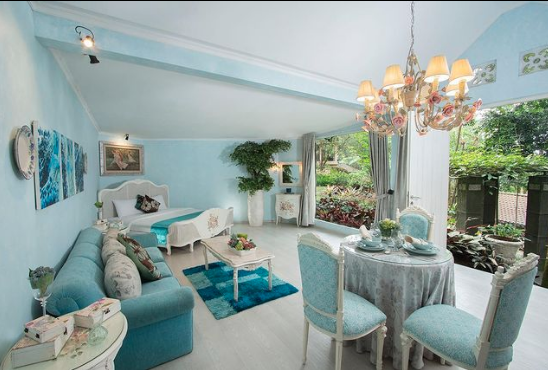 The Michael Resort, adalah salah satu tempat yang dapat menjadi alternatif untuk mengadakan kegiatan meeting. Terletak di Kawasan Wisata Gunung Salak Bogor, dikelilingi dengan alam, taman dan pepohonan. Tempat yang sangat nyaman, tenang dan asri. The Michael Resort dengan luas area 2.7 hektar, memiliki taman yang indah dan luas, dengan pohon damar, pinus dan lainnya. Memiliki fasilitas ruang meeting yang dapat dipakai untuk kegiatan meeting, training dan kegiatan sejenisnya. The Michael Resort juga memiliki villa-villa dengan beberapa type dan disain kamar yang berbeda-beda.  Untuk Anda yang mengambil Residential Meeting Package.  Anda dapat menikmati villa-villa exclusive di The Michael Resort.
Bayangkan di tengah kegiatan yang menguras pikiran, Anda tetap dapat menikmati suasana alam yang indah sehingga membuat suasana hati dan pikiran menjadi tenang. Di sela-sela waktu istirahat Anda dapat berjalan-jalan di area resort, menikmati pemandangan alam sekitarnya sambil ditemani dengan kicauan burung yang menambah segar istirahat Anda.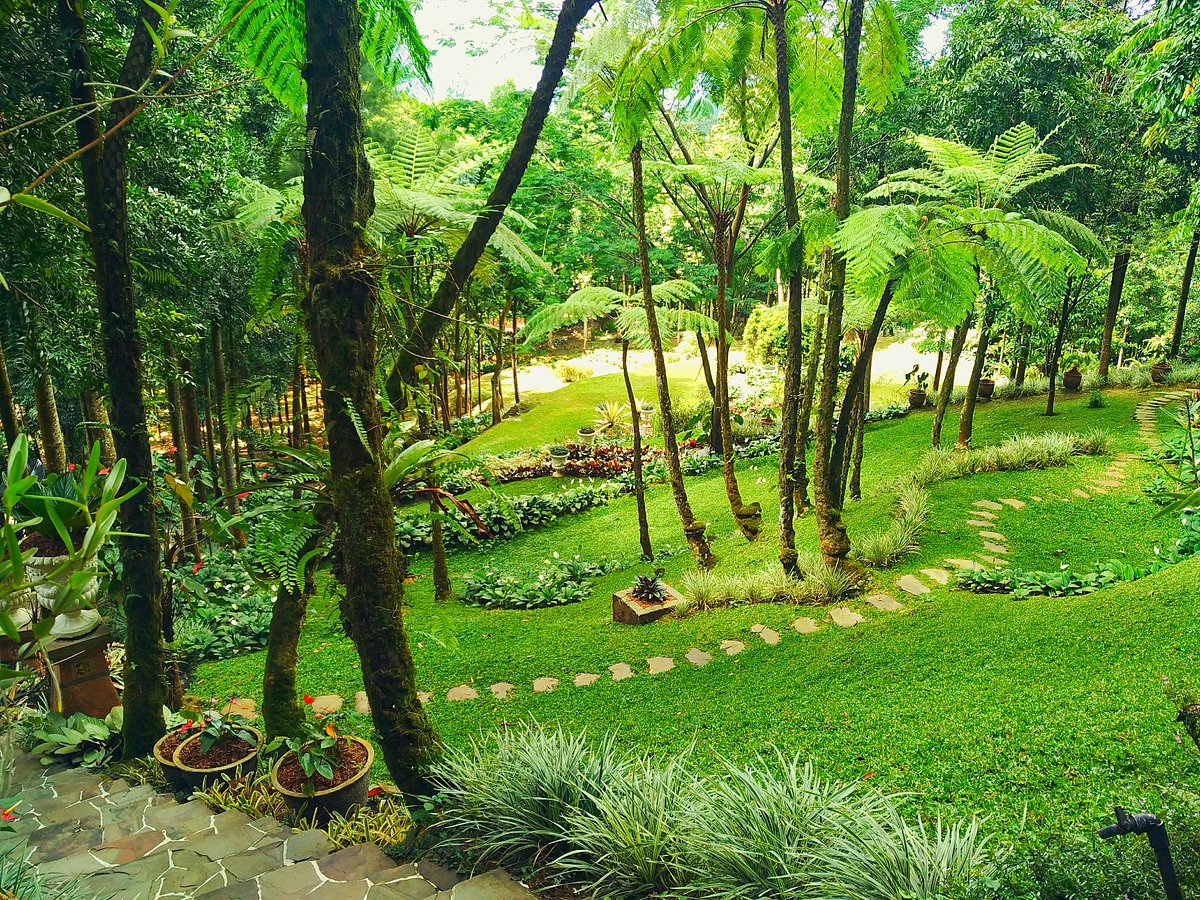 Jadi tunggu apalagi, pastikan Anda memilih The Michael Resort menjadi salah satu tempat untuk kegiatan meeting Anda di tahun ini. Dan alami suasana yang lain dari yang lain, suasana yang tidak tidak terlupakan dan memberikan kesan tersendiri. Untuk informasi dapat menghubungi  sdri. Tetty 0818.0710.0632 atau 021.5051.5022 pada hari Senin-Jumat, jam 09.00-17.00.